Leicester Fair
Friday 15th March 2019 - King Power Stadium
Event Time: 9.30 am - 2.00 pm
Venue: King Power Stadium, Filbert Way, Leicester LE2 7FL
Our Spring Leicester Fair is the perfect way for students to choose which university or apprenticeship is right for them.
This exciting and informative event will provide attendees with the opportunity to speak to a multitude of exhibiting universities and apprenticeship providers. These will include; the Russell Group, red brick, modern institutions as well as many of the UK's best apprenticeship providers and local colleges. Other features will include interactive STEM and creative zones, seminars throughout the day and free student brochures with detailed UCAS application guides.
For further information regarding the event including booking your school/college's arrival time please email info@ukuniversitysearch.com.
Event Sponsors:

What to expect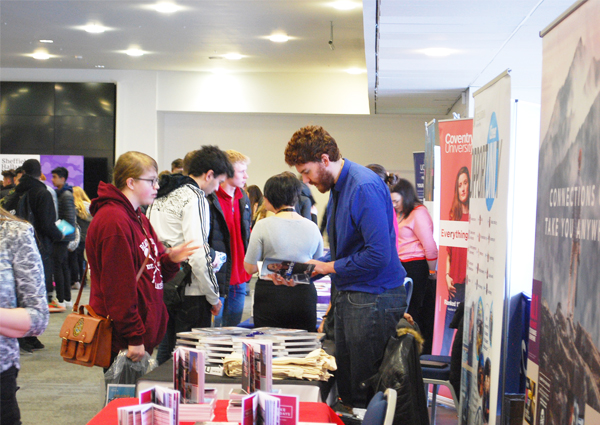 Uni, Apprenticeship, College Exhibitors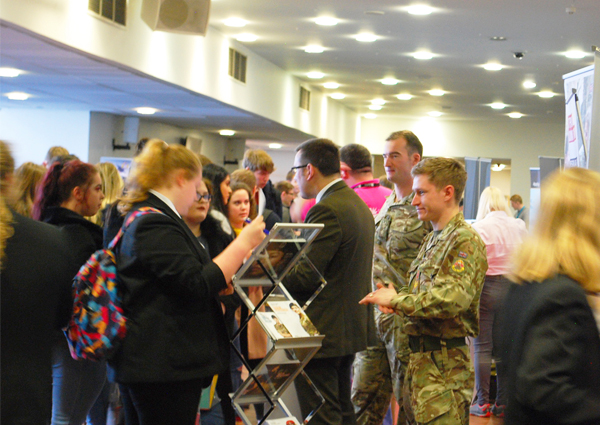 Other Providers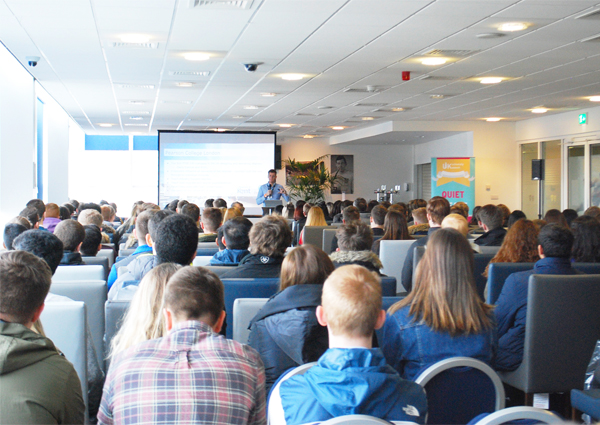 Seminars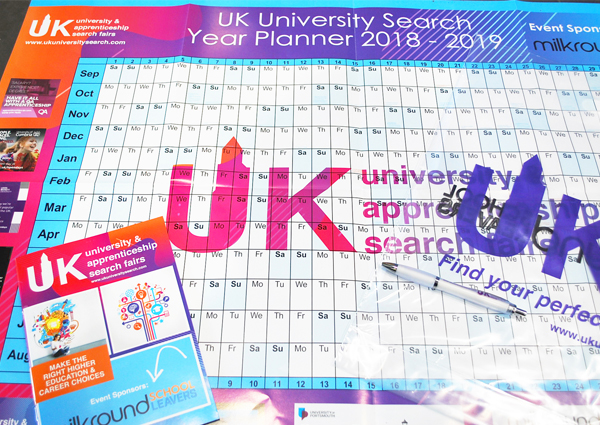 Free Attendee Bag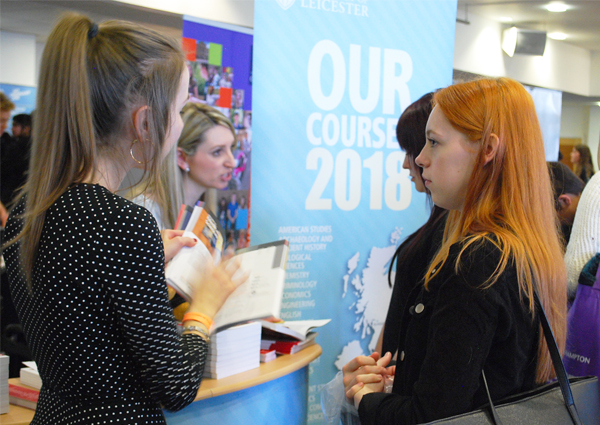 1-1 Advice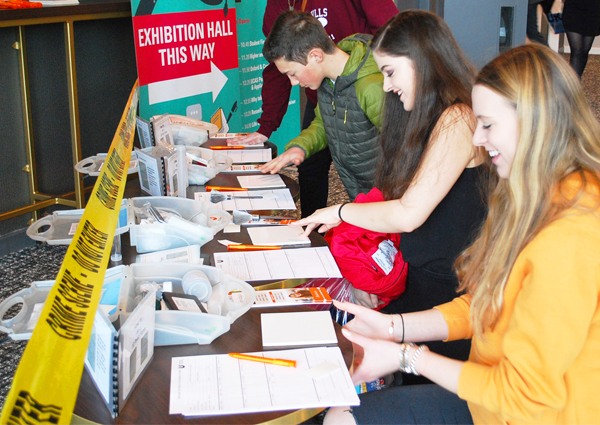 Interactive Features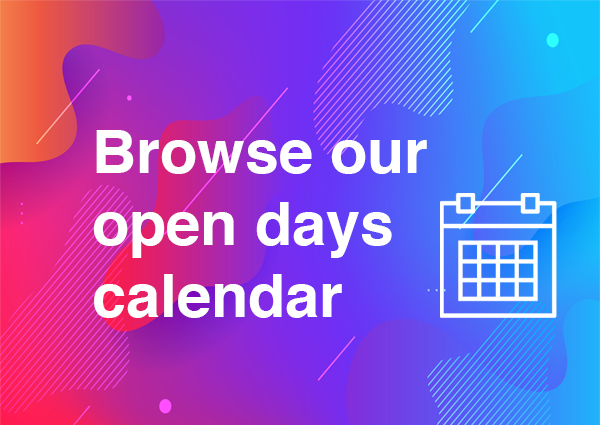 Open Days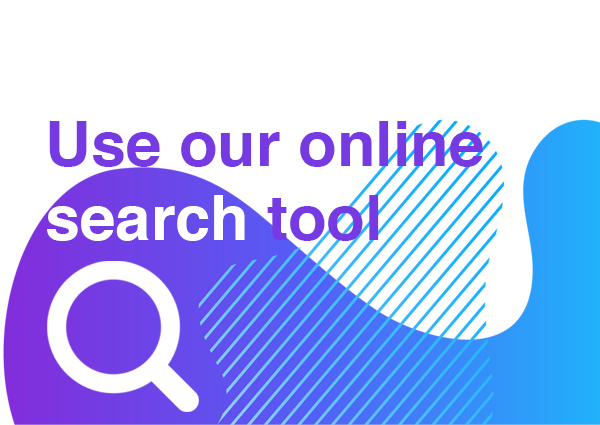 Online Search Tool