Liverpool 2021 Fair
Friday 21st May 2021 - Anfield
IN AFFILIATION WITH THE UNIVERSITY OF LIVERPOOL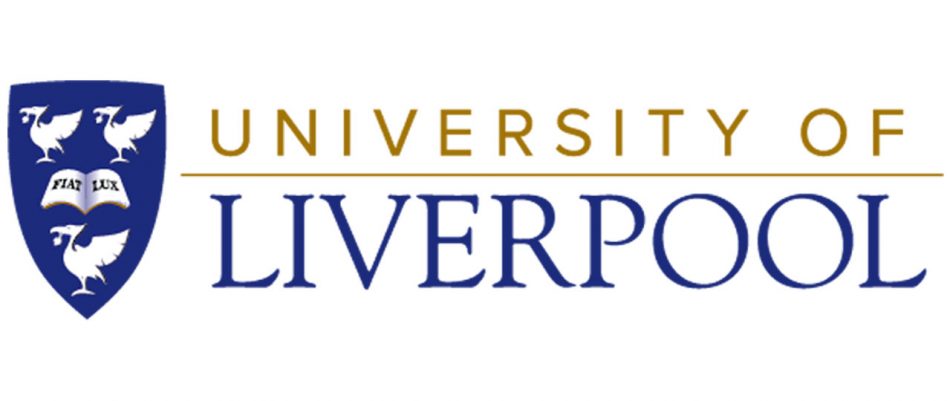 Event Time: 9.00 am - 3.00 pm
Venue: Liverpool, Liverpool FC, Anfield, L4 0TH
Free Coach and Minibus parking
Our Spring Liverpool Fair is the perfect way for students to choose which university or apprenticeship is right for them.
This exciting and informative event will provide attendees with the opportunity to speak to a multitude of exhibiting universities and apprenticeship providers. These will include; the Russell Group, red brick, modern institutions, as well as many of the UK's biggest apprenticeship providers and local colleges. Other features will include interactive STEM and creative zones, seminars throughout the day and free student brochures with detailed UCAS application guides.
The event is completely free to attend.
Seminar Timetable:
10:15 – 10:40 Student Finance – Includes loan, scholarship & bursary info
10:45 - 11:10 Russell Group University Seminar
11:15 – 11:40 Higher & Degree Apprenticeships
11:45 – 12:10 Oxford & Cambridge Explained
12:15 – 12:40 UCAS Personal Statement & Application Advice
12:45 – 13:10 Why an Apprenticeship?
13:15 – 13:40 Life at University – Inspirational talk about the benefits of university education
(Seminar schedule may be subject to change)
For further information regarding the event or if you are a school teacher/staff wanting to book places email jude@ukuniversitysearch.com.