London Autumn 2019 Fair
Friday 27th September 2019 - Emirates Stadium
Event Time: 9.30 am - 2.30 pm
Venue: Arsenal Football Club, Emirates Stadium N7 7AJ
Nearest Station: Holloway Road or Arsenal - Piccadilly Line or Drayton Park London Overground
Our Autumn London Fair is the perfect way for students to choose which university or apprenticeship is right for them.
100+ EXHIBITORS!
This exciting and informative event will provide attendees with the opportunity to speak to a multitude of exhibiting universities and apprenticeship providers. These will include; the Russell Group, red brick, modern institutions, as well as many of the UK's biggest apprenticeship providers and local colleges. Other features will include interactive STEM and creative zones, seminars throughout the day and free student brochures with detailed UCAS application guides.
The event is completely free to attend.
Seminar Timetable
10:00 – 10:30 Student Finance – Includes loan, scholarship & bursary info
10:35 – 11:00 Higher & Degree Apprenticeships
11:05 – 11:30 Oxford & Cambridge Explained
11:35 – 12:00 UCAS Personal Statement & Application Advice
12:05 – 12:30 Why an Apprenticeship?
12:35 – 13:00 Russell Group University Seminar
13:05 – 13:30 Life at University – Inspirational talk about the benefits of university education
13:35 – 14:00 UCAS Personal Statement & Application Advice
For further information regarding the event or if you are a school teacher/staff wanting to book places email info@ukuniversitysearch.com.
Please see full event details (including seminar timetable) here
Download PDF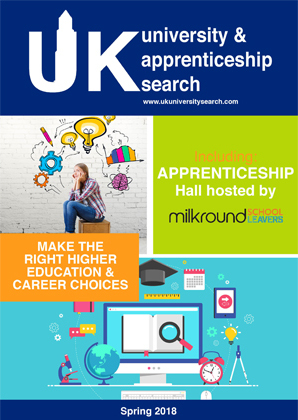 What to expect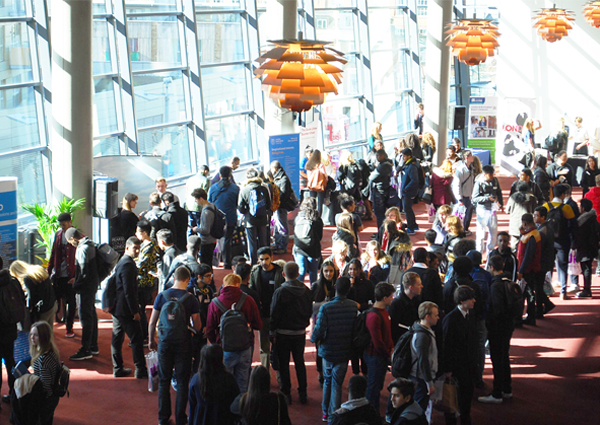 HE Exhibition Halls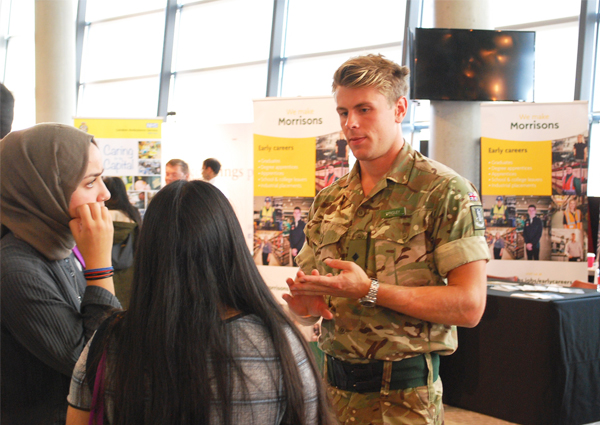 Apprenticeship Hall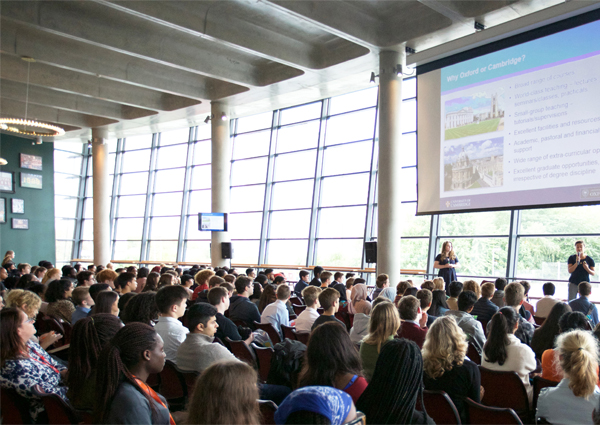 Seminars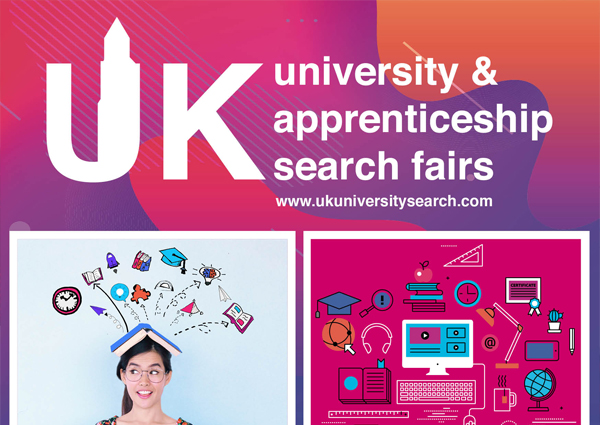 Event Magazine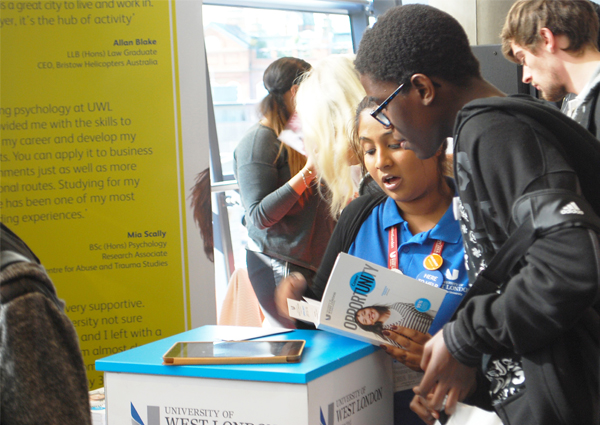 1-1 Advice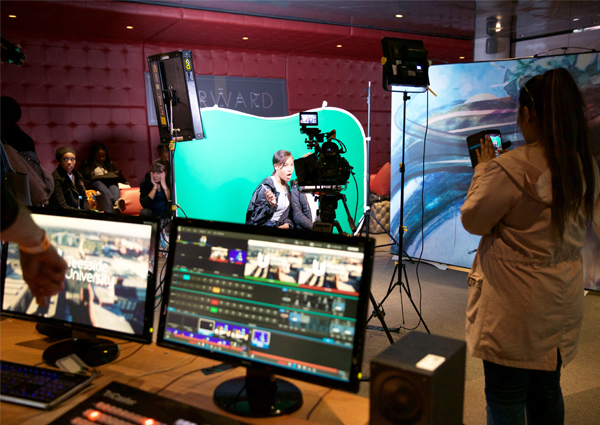 STEM Interactive Zone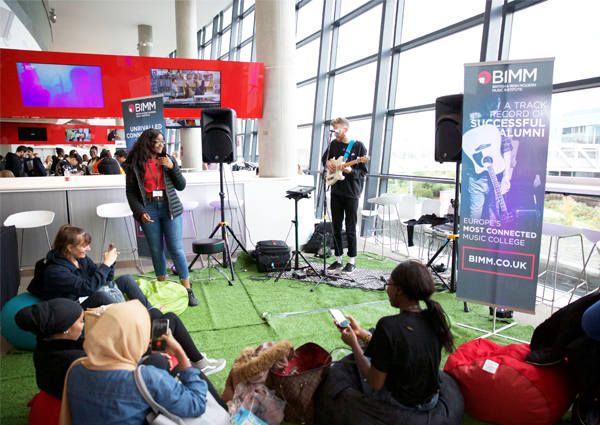 Creative HUB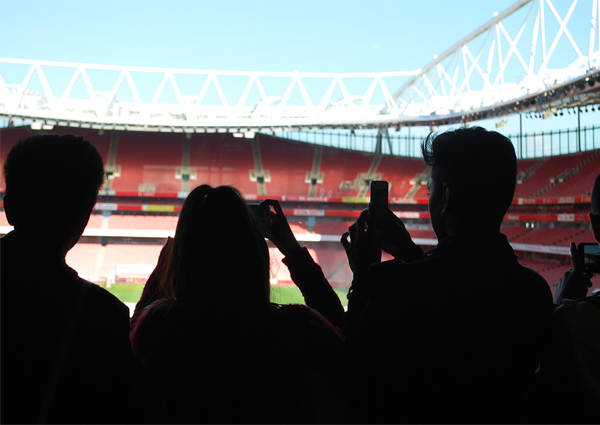 Pitch Views