Sheffield Fair
Wednesday 10th October 2018 - Sheffield Hallam University
Our Autumn Sheffield Fair is the perfect way for students to choose which university or apprenticeship is right for them.
This exciting and informative event will provide attendees with the opportunity to speak to a multitude of exhibiting universities and apprenticeship providers. These will include; the Russell Group, red brick, modern institutions as well as many of the UK's biggest apprenticeship providers and local colleges. On site student ambassadors will also be running regular campus tours throughout the day to provide students with a real taste of life at university.
For further information regarding the event including booking your school/college's arrival time please email info@ukuniversitysearch.com.
Please see full event details (including seminar timetable) here
Event Sponsors:

What to expect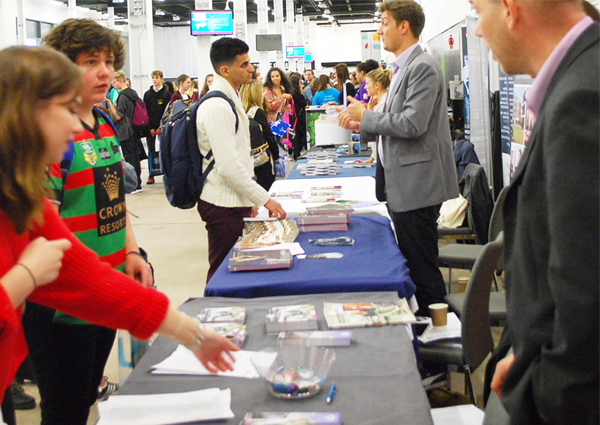 Uni, Apprenticeship, College Exhibitors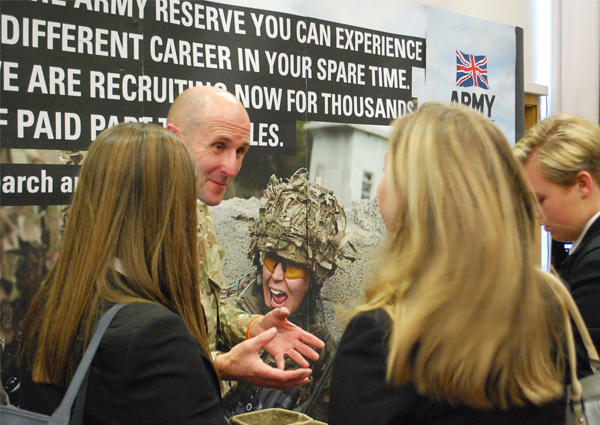 Other Providers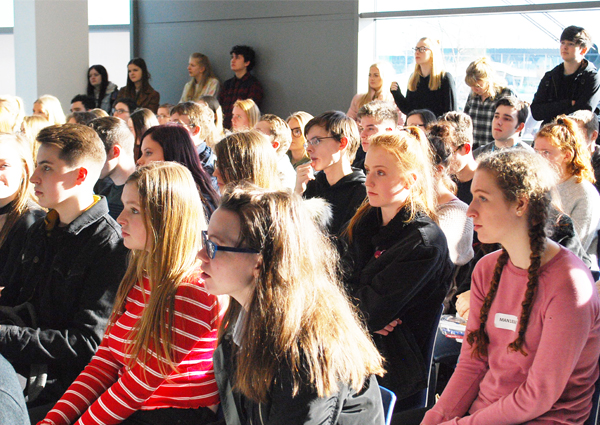 Seminars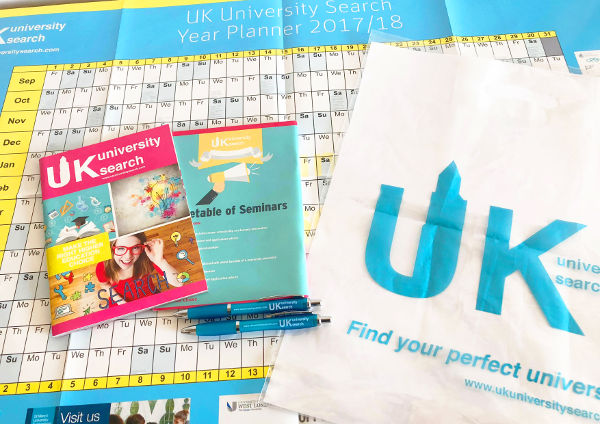 Free Attendee Bag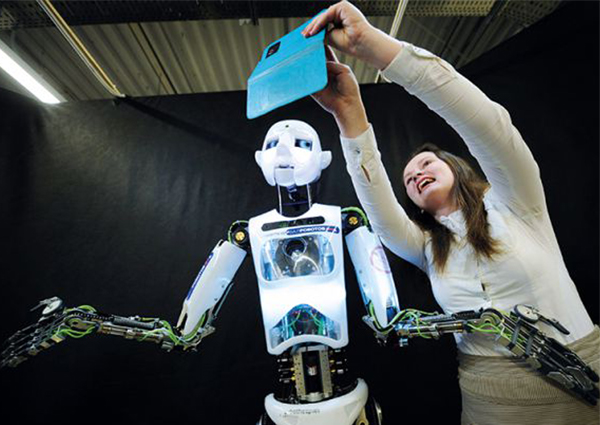 Interactive Features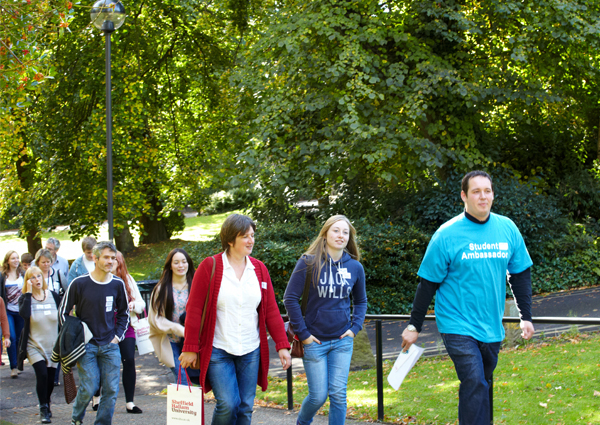 Campus Tours