Medicine is one of the most competitive fields, with over 22,000 people applying for 7,500 places last year. Currently 33 different universities offer medicine degrees in the UK, each with different requirements, entrance tests, and interview techniques. Read our 2019 Guide to Medicine Applications to find out more.
How Many Universities Can You Apply To?
You can only apply to four universities to do medicine. You can apply to a 5th choice to study a different course. It can be related to medicine, e.g. medical biochemistry, or you could apply to a completely unrelated one. Your personal statement will be medicine focused so you might have to submit a different personal statement if you're applying to an unrelated subject. Find and compare medicine courses here.
What are the Entry Requirements?
Entry requirements slightly vary from university to university, with A-Level Biology and Chemistry being required by all UK universities. A third science/maths subject is normally preferred but depends on the university. The average required grades are between AAA-AAB, around 140 UCAS Points minimum.
Not only are high grades required, but universities want well rounded applicants with extensive extra curriculars/work experience. Universities expect that applicants have undertaken work experience placements in the health sector and have gained an understanding of what a career in medicine entails. Many schools include work experience in their criteria, work experience could include something like shadowing placements at hospitals, volunteering with the St John's Ambulance or volunteering in a care home. Find out more about gaining relevant experience at Medical Schools Council and Step into the NHS.
What is a Preliminary (Foundation) Year?
Medicine with a Preliminary Year is a six-year course and is designed for high achieving students who did not take the required science subjects. The first year of the course is designed to give students the necessary science training to be prepared for Year 1 of the medicine degree.
What is a Gateway Year?
A Gateway Year is a course designed to widen participation for students who are high achieving but come from situations which may present barriers to their learning. Often these are six-year courses – e.g. with a foundation year before progressing to the standard medicine course.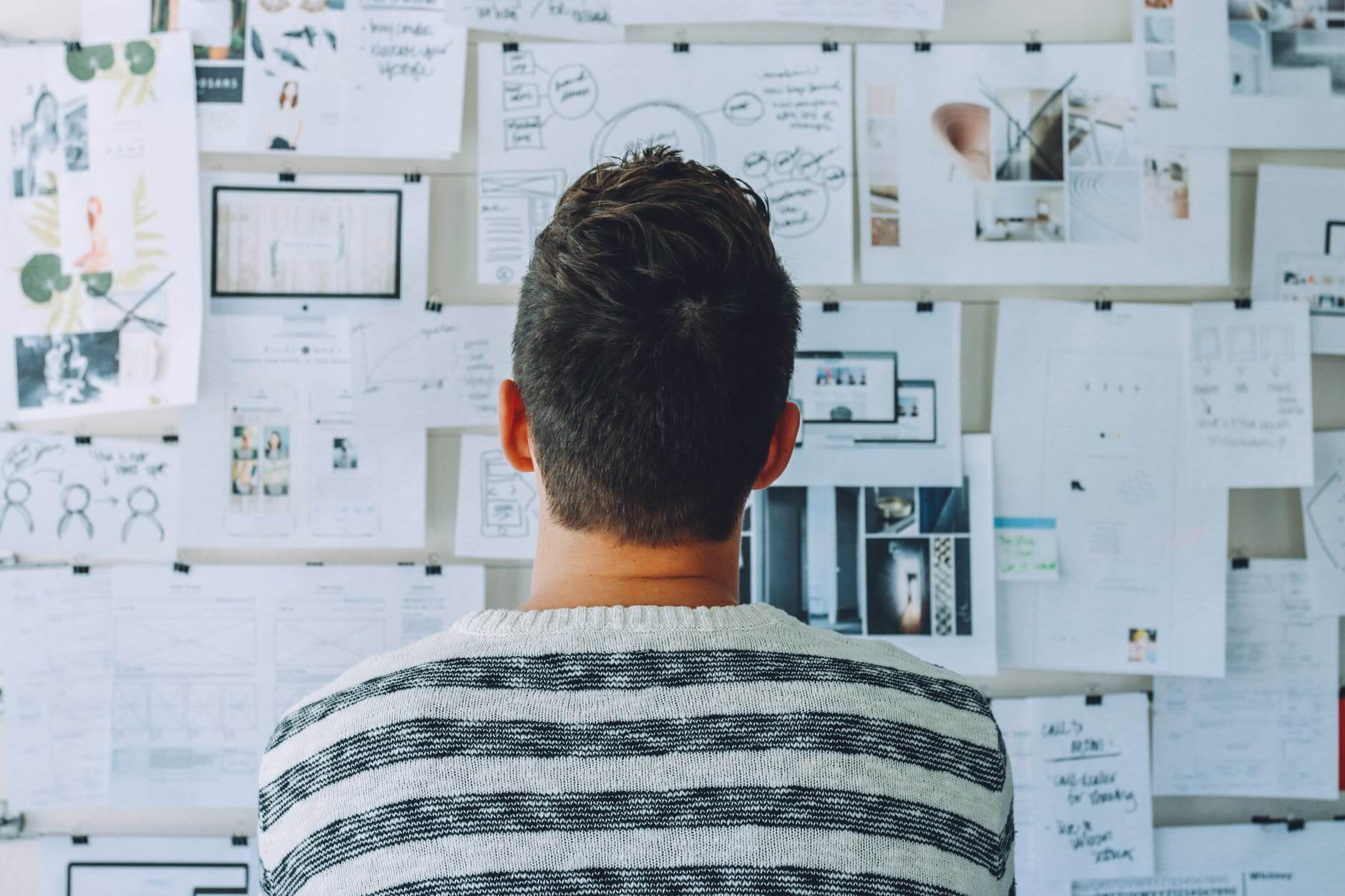 What is the UCAT?
UCAT (formally UKCAT) is the University Clinical Aptitude Test is a two hour long computer based test used in university admissions. The test is used by 30 universities, see the full list and find out how they use your score here.
The test consists of five sections which assess aptitude rather than knowledge:
Verbal Reasoning. This section tests your reading and comprehension abilities. Quantitative Reasoning. This section assesses your mathematical ability
Abstract Reasoning . This section tests your spatial awareness
Decision Making. This section tests your problem-solving skills
Situational Judgement. This section tests the qualities needed to become a doctor, such as professionalism and teamwork
For tests taken between the 1st of September and the 2nd of October 2019 in the Eu the cost is £87, for tests taken outside of the EU the cost is £115.
What is the BMAT?
The BioMedicial Admissions Test is an admissions test for applicants applying to study Medicine, Biomedical Science, and Dentistry at certain universities. The test consists of three parts:
Section 1: Aptitude and Skills: 60 minutes, consists of 35 multiple-choice questions. This tests your data analysis, problem solving, and understanding arguments skills
Section 2. Scientific Knowledge and Applications: 30 minutes, consists of 27 multiple-choice questions. This tests your ability to apply scientific knowledge typically covered in school Science/Maths by the age of 16 (GCSE).
Section 3: Writing Task: 30 minutes, one writing task from a choice of three questions. This tests your ability to select, organise and develop ideas, and then your ability to communicate them concisely and effectively in writing.
For more information and a list of universities that require the BMAT please see here.
2019 BMAT The deadline to register for the BMAT paying the standard entry fee (£48 inside the EU, £81 outside the EU) is October 1st 2019 17:00 BST. The last date to register for the late entry fee (£82 inside the EU, £115 outside the EU) is October 15th 2019 18:00 BST. The October 2019 BMAT will take place on Wednesday 30 October 2019, with results released on Friday 22nd November 2019.
2020 BMAT The deadline to register for the BMAT paying the standard entry fee is October 1st 2020 17:00 BST. The last date to register for the late entry fee is October 15th 2019 18:00 BST. The October 2019 BMAT will take place on Wednesday 4th November 2020, with results released at the end of November.
Can You Get Help With Admissions Test Costs?
If you're unable to pay the admission test fee assistance is available for the BMAT and the UCAT.
How Do You Prepare for Admissions Tests?
The best way to prepare for admissions tests is to PRACTICE PRACTICE PRACTICE.
UCAT Practice questions are available on the UCAT website and the Medic Portal.
For BMAT practice past papers from Cambridge Assessment Admissions Testing and 6med.
What Should My Personal Statement Include?
Your personal statement is your chance to show admissions tutors that you are both academically strong and have the ideal personality traits needed to be a doctor. Your personal statement should showcase how you handle responsibility, that you deal well in difficult situations, and are a personable person. There will be hundreds of applicants with the same grades as you who've also spent two weeks shadowing a doctor, you need to tell the admissions tutor what sets you apart from the other applicants. Avoid statements such as "I want to study medicine so I can help people" – if you're applying for medicine it's a given you want to help people, the statement lacks depth. Back up statements with examples of your understanding/interest in your studies/work experience/hobbies.
An example personal statement format:
• Why you want to be a doctor (motivation)
• Work experience (exploration)
• Volunteering (exploration)
• Wider reading and study (exploration)
• Extracurriculars (suitability)
• Conclusion (motivation)
When is the Medicine Application Deadline?
The deadline for the majority of medicine courses is 15th October 2019 18:00 for the 2019/20 cycle.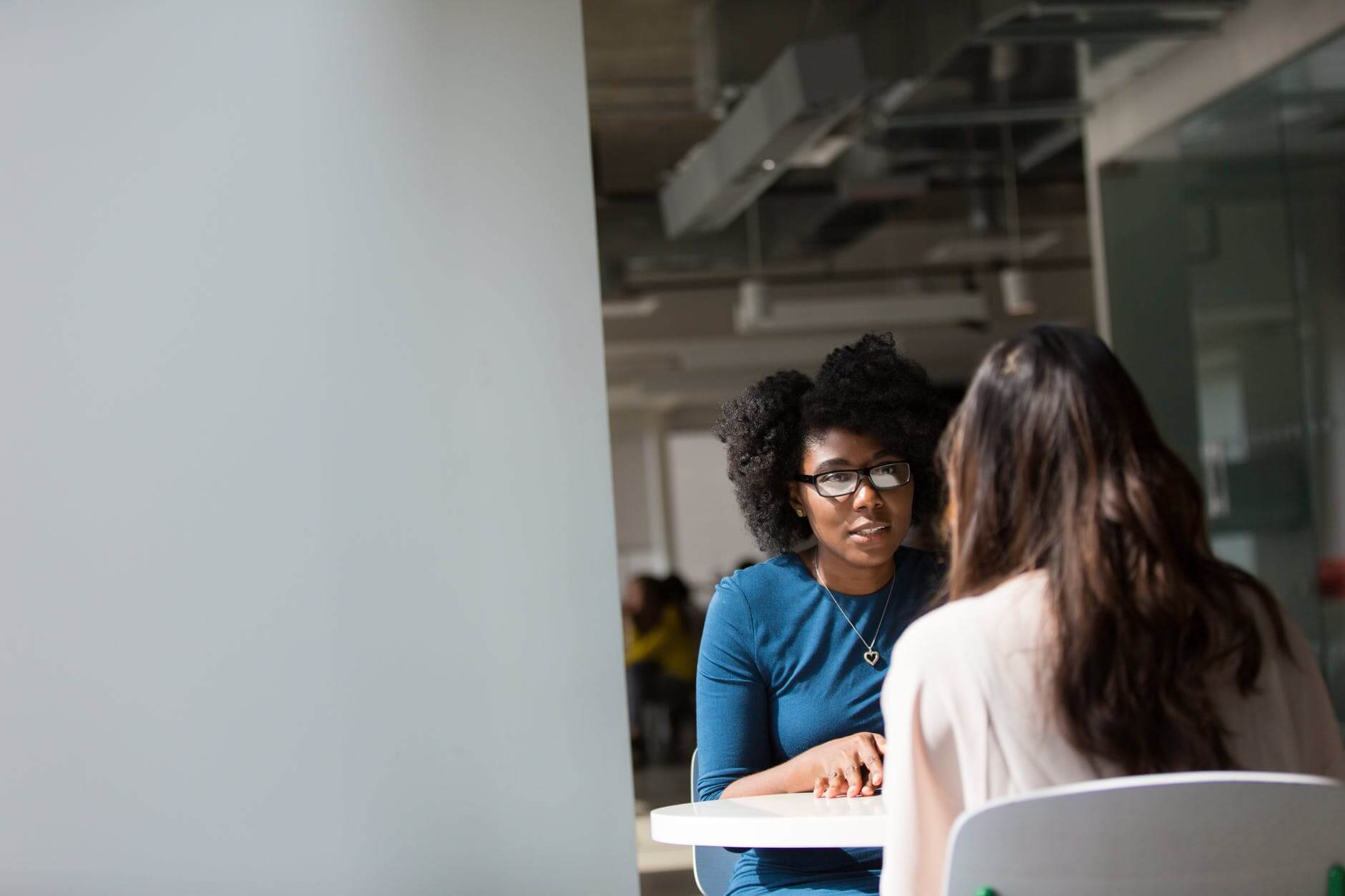 What Are Medicine Interviews Like?
Interviews are the only part of your application that isn't anonymised, they can follow different formats depending on the university.
Multiple Mini Interviews: These interviews present applicants with a number of interviewers in a short amount of time. Each interviewer will ask questions or give you a task to see how you react. This may include a role play scenario, or a problem-solving test. The interviews are short and only last about 10 minutes long each. Find out more about MMI at Top Universities andKapTest.
Panel Interviews: These normally involve two or three interviewers – often they're made up of faculty staff, a senior medical student, or clinical staff. They will ask about a number of different things such as your work experience, your motivations, your opinions on certain news topics/medical ethics etc. The interview could follow a structured interview format or could be more informal, this depends on the university.
All interviews will ask you the standard questions such as 'Why would you like to study medicine?' and 'What qualities do you have that'll equip you to be a doctor?'. Try and prepare answers to questions l like this and competency-based questions such as 'give me an example of a time you were faced with an ethical dilemma'.
What Do I Need To Know For Interviews?
Interviews not only test knowledge but they test the suitability of a candidate to study medicine. A topic that's guaranteed to come up is the four pillars of medical ethics: autonomy, non-maleficence, beneficence, and justice. Make sure you know them inside and out and can relate your life experience/work experience to them.
Familiarise yourself with current medicine media topics such as the NHS, politics, studies, and recent discoveries. Be able to talk about an interesting news article at length. You could be asked about ethical issues such as euthanasia or how you would feel in a difficult situation.
Helpful websites:
---
By Clarissa Ducie