"Everything has worked out absolutely fine in the end, so I don't have any regrets"
Amy missed out on her university choices to study medicine and went through clearing and secured a place at Brighton. Five years on Amy is about to start a Graduate Medicine degree, proving that clearing is not the end of the world, and through hard work and determination you can still achieve your goals.
"I had originally applied to the University's of Nottingham, Brighton and Sussex, Leeds, and Exeter to study Medicine, with Nottingham as my first choice. I was extremely unprepared for the clearing process and didn't even make a fifth 'insurance' choice on results day.
After I received my results I spoke with a teacher and my head of year about the best options following my rejection. They advised that I call round Universities to find out what options would be suitable for me. On the afternoon of results day, I was too upset to properly focus on the next steps so my mum spent hours helping to identify where and what I could apply to study through clearing.
I looked at The Times and The Guardian to identify alternative courses. I spoke to around 12 universities, before deciding that the University of Brighton was for me. I didn't visit Brighton after clearing, I only visited it for the first time after I moved my belongings into my accommodation a few weeks before term. I missed out on halls so in my first year I lived in a house share with other Brighton students.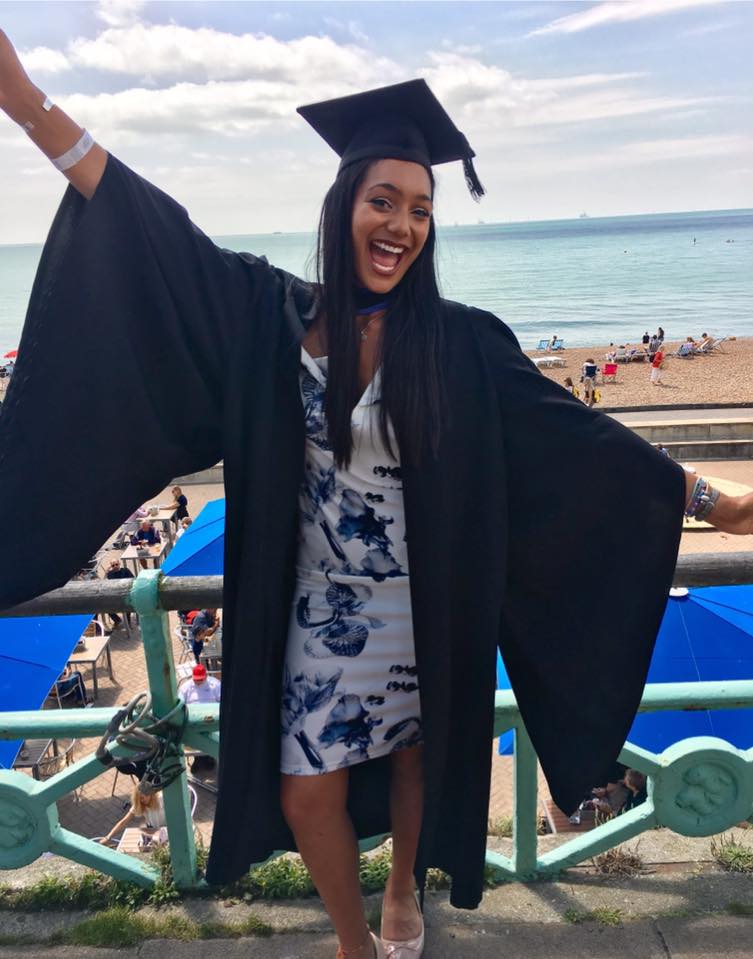 I loved my University experience mostly for the social elements and independence in comparison to school. There were also some great staff at Brighton that I enjoyed learning from and working with. After graduating I worked at the University of Brighton for two years, and now I am going to study Graduate Entry Medicine at the University of Warwick in September!
My advice to people going through clearing is to STAY CALM! Hundreds of thousands of people have been in your situation before and they probably have all gone on to pursue highly successful higher education pathways and careers. Don't rush into anything because of what you think others expect from you. In hindsight I probably should have taken a year out and applied through UCAS to higher rated Universities, however everything has worked out absolutely fine in the end, so I don't have any regrets. Try to not dwell on the situation too much because you are so much more than your grades!"
---
Confused about Clearing? Read our Clearing 2021 FAQs here.
Exploring your options? Stream videos from universities and current students to help you choose the right university for you on StudentStream.
Have you sorted out your university housing yet? Read our guide to finding housing after Clearing or Adjustment.
---